Family Math Night
 Quail Hollow Elementary 21st CCLC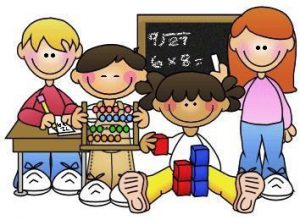 Tuesday, November 28, 2017
                          5:45-6:45 pm
                          QHES Cafeteria
Come and see what your children are learning in math!
Learn the strategies your children are using to solve math equations!
Find out how you can help your children with math at home!
Have fun playing some math games together!
Some of our AMAZING QHES teachers will be available to answer your questions!