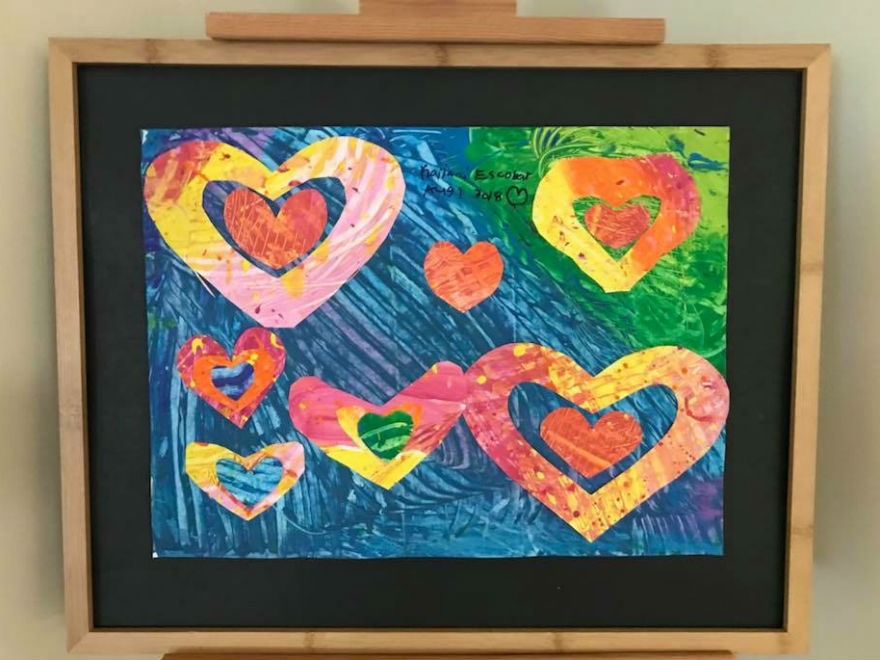 Join us Thursday, November 29, 2018! Click HERE for more information!
Please join us on Thursday, November 29th, 2018 from 6:00-8:30 pm.  Our CURRICULUM NIGHT will feature content breakout sessions with QHES...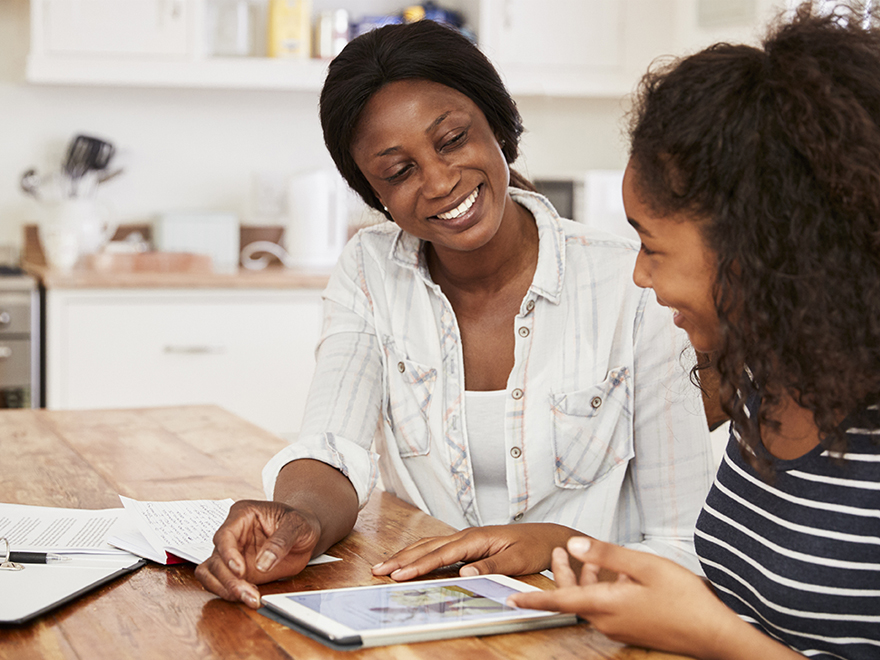 Join us to learn about the new school choice application process and innovative programs available for students in Pasco County! Learn more and register...