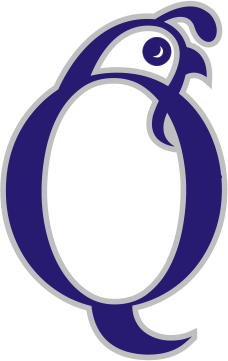 Quail Hollow Elementary School
Principal: Kara Smucker
7050 Quail Hollow Boulevard
Wesley Chapel, FL 33544
Phone: (813) 794-1100
Fax: (813) 794-1191
Questions?
Have a question or want to provide feedback? You're in the right place! Let's Talk! is designed to streamline communication by giving you a central location to submit a question, concern, or comment. Provide your contact information and someone from our school will get back to you very soon.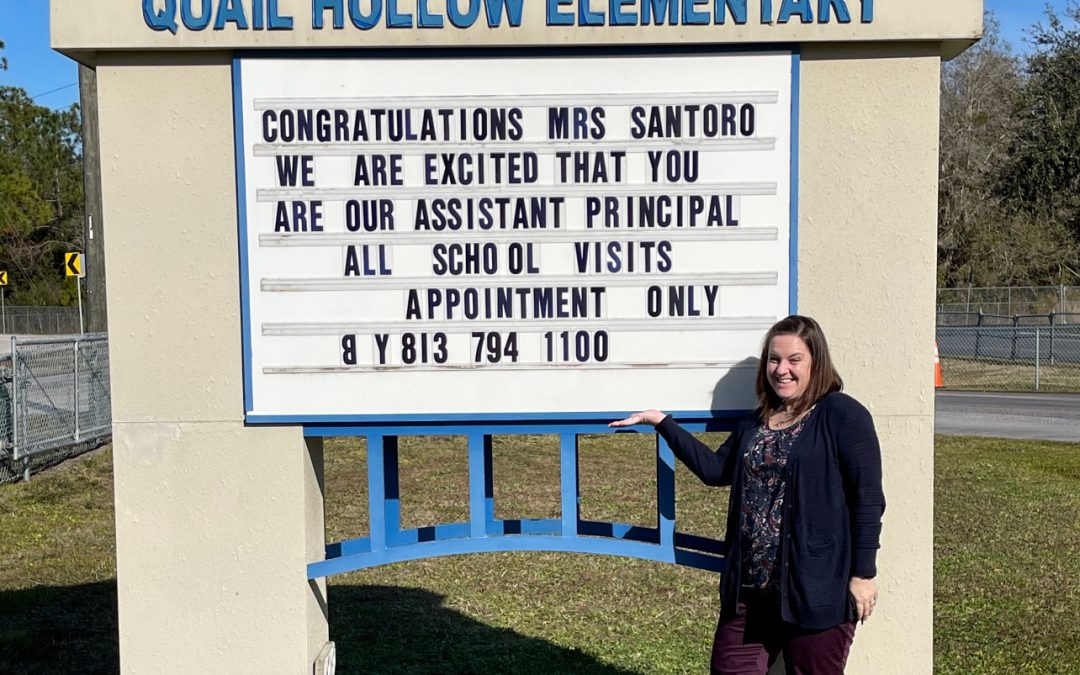 We are so thankful to have Mrs. Santoro as out Assistant Principal! Thank you for all you do for our Quails on a daily basis! We appreciate you!
read more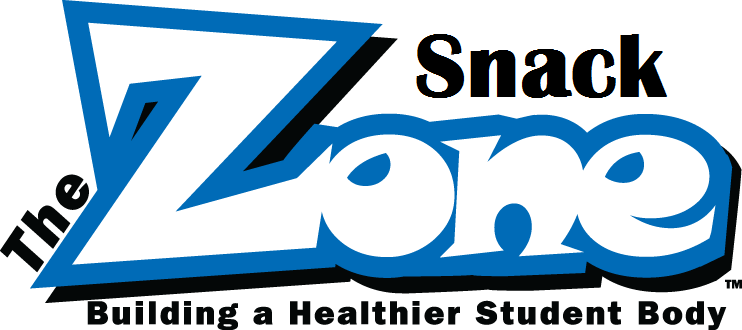 SCHOOL EVENTS AND FUNDRAISER CALENDAR
May
21
Fri
Shorts & T-Shirt Required. Boys may wear Swim Trunks with T-Shirts. Girls may wear swimsuits under shorts and T-Shirt. Towel and change of clothing required.
3 Wet Games Offered:
Schedule:
10:00-10:40 5th Grade
10:45-11:15 Pre-K
12:00-12:40 2nd Grade
12:45-1:25 3rd Grade
1:30-2:10 1st Grade
2:15-2:55 KG
3:00-3:40 4th Grade
3:40-3:55 Clean Up
May
26
Wed
5th Grade Moving Up Ceremony
May 26 @ 11:00 am – 2:00 pm
Schedule details to be announced.