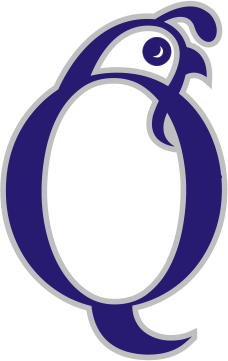 Quail Hollow Elementary School
Principal: Kara Smucker
7050 Quail Hollow Boulevard
Wesley Chapel, FL 33544
Phone: (813) 794-1100
Fax: (813) 794-1191
The Pasco County School Spring Job Fair is March 7, 2019 from 4:30 p.m. to 6:30 p.m. at River Ridge High school! Pasco County will be looking to hire teachers, bus drivers, and other positions. Interns and upcoming grads welcome!
read more