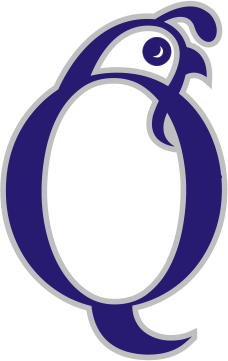 Quail Hollow Elementary School
Principal: Kara Smucker
7050 Quail Hollow Boulevard
Wesley Chapel, FL 33544
Phone: (813) 794-1100
Fax: (813) 794-1191
Quail Hollow's 2017-18 Fall Festival and Veterans Day Celebration was great! This year we had the dunk tank, a food truck, bounce houses, games, and more. Check out some of the fun(ny) dunk tank videos of the wonderful QHES staff. We want to extend a...
read more

I am honored to recognize our SRP of the Year this year, Mrs. Sol Silva. She is one of the most dedicated people I know. Mrs. Silva puts her all into each one of her students and she is always striving to be the best support teacher she can be. I have witnessed Mrs....
read more