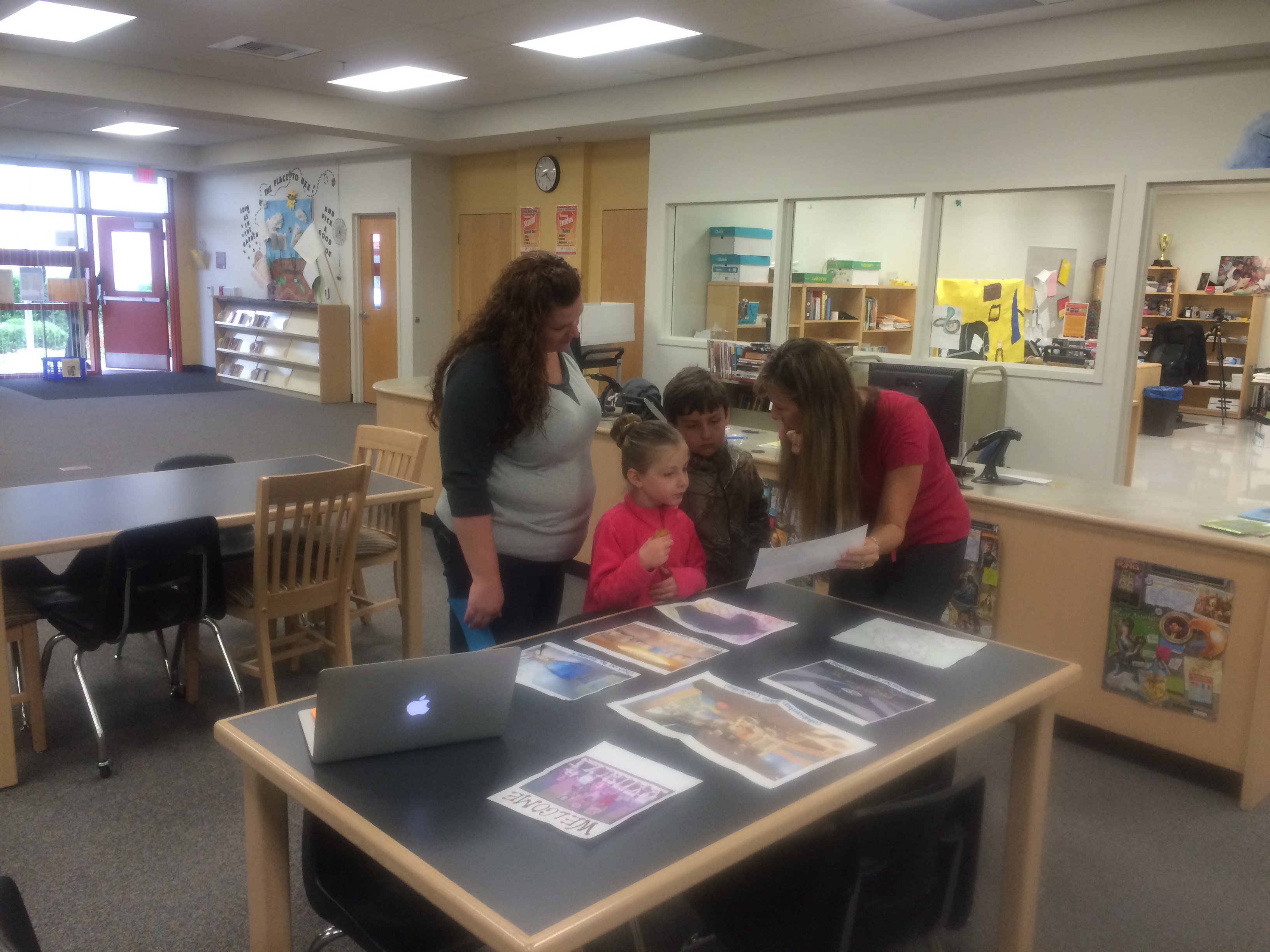 Quail Hollow Elementary Meet and Greet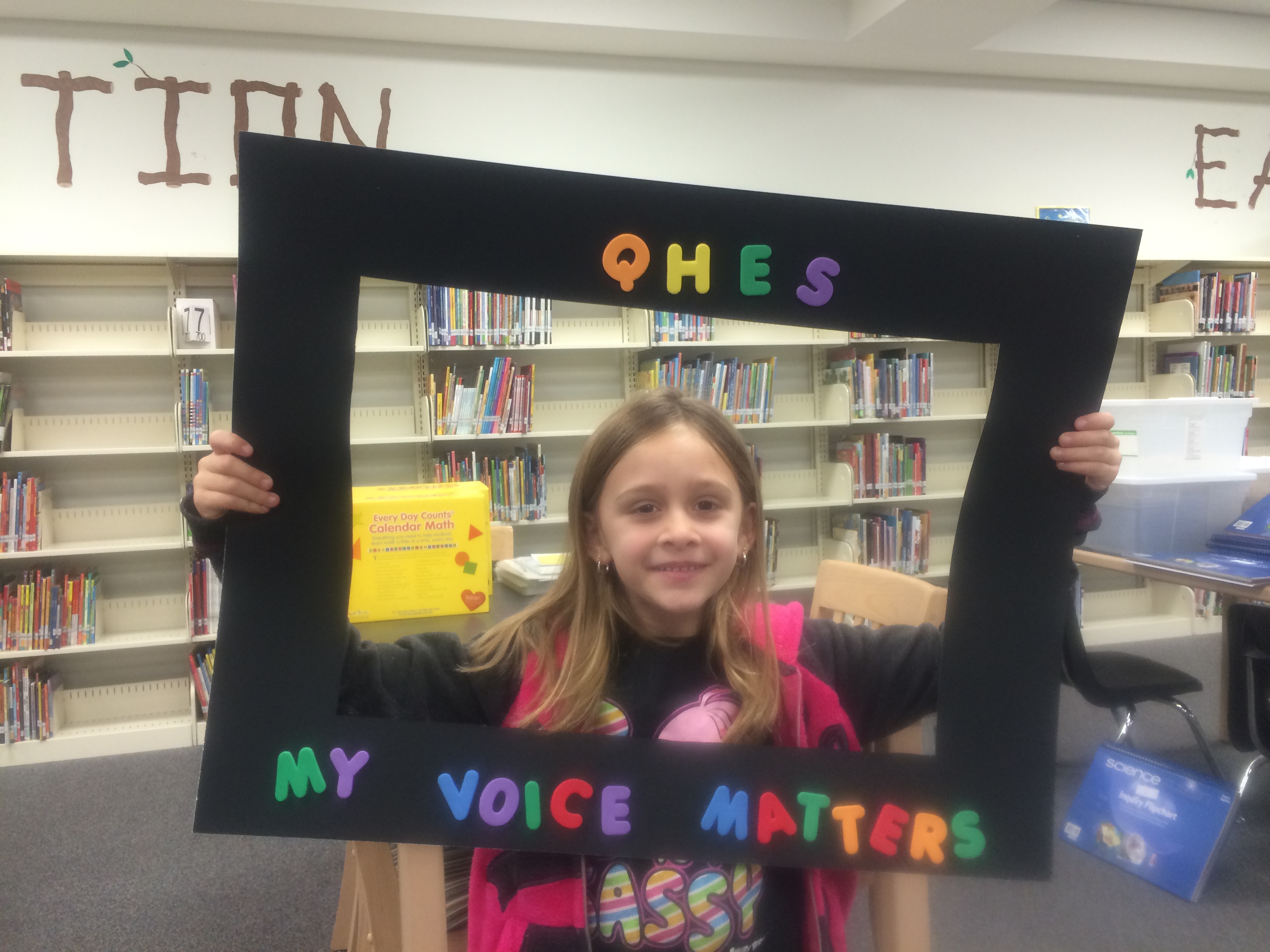 Quail Hollow Meet and Greet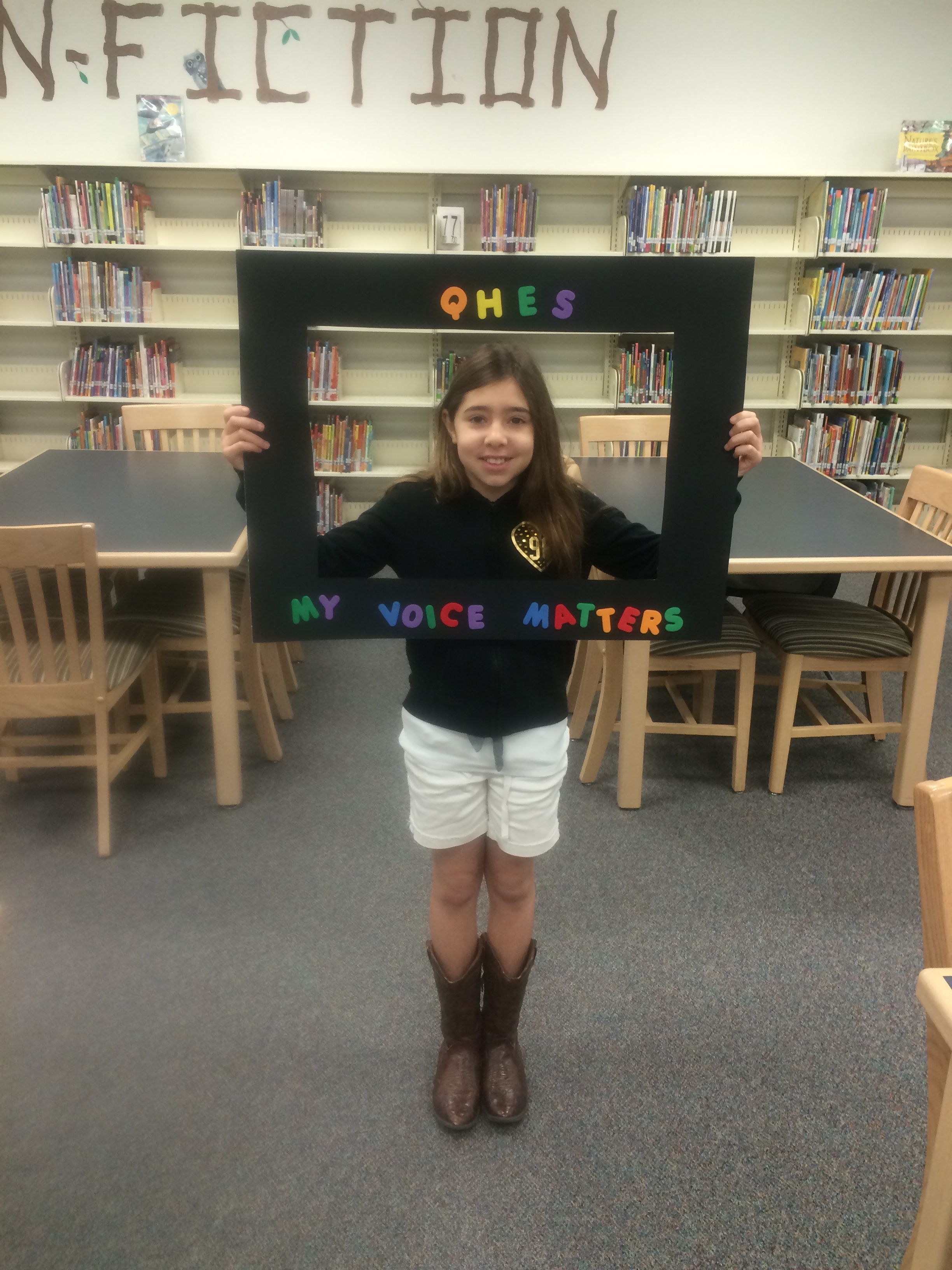 Quail Hollow Elementary Meet and Greet
Quail Hollow Meet and Greet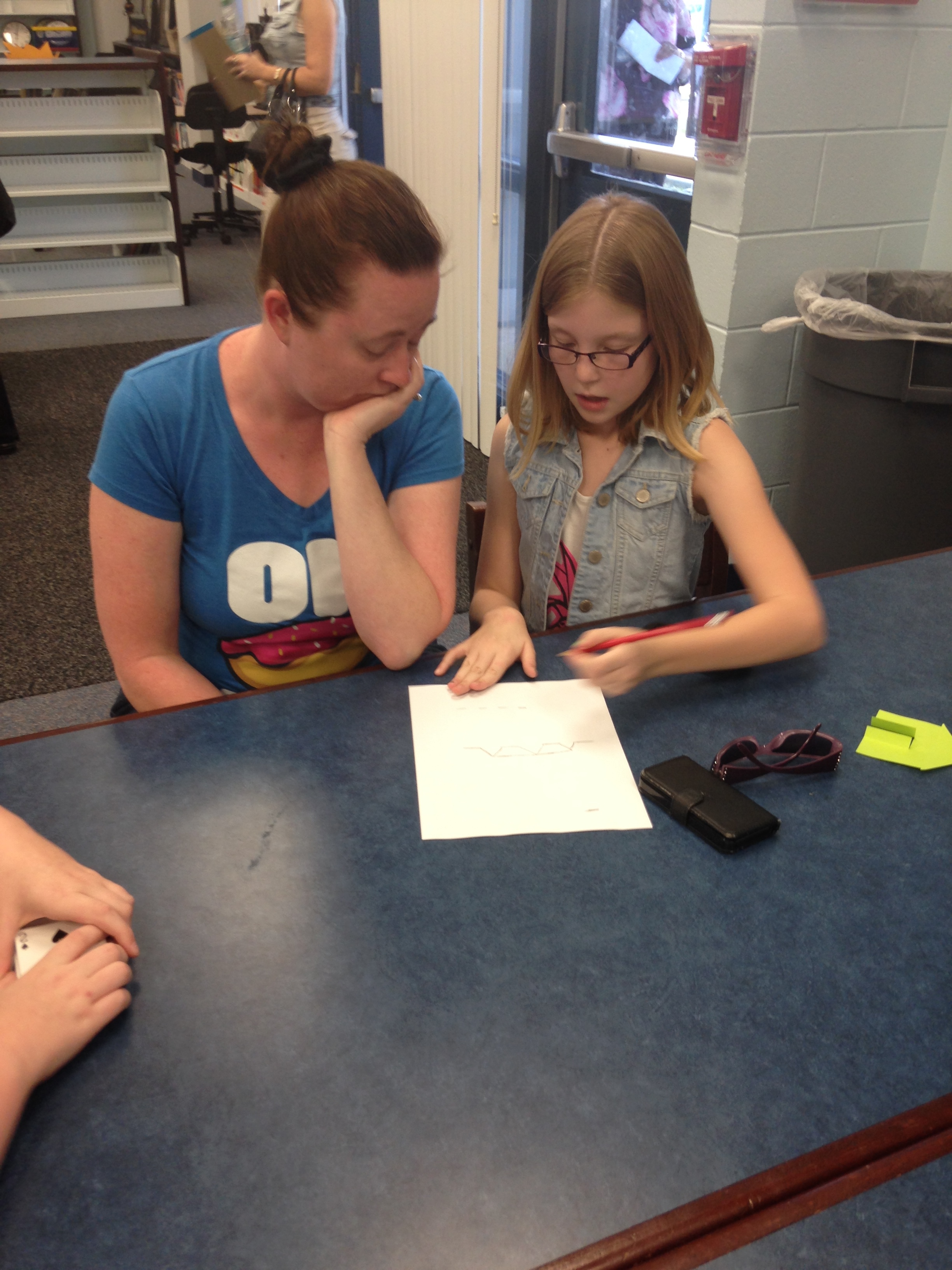 Quail Hollow Meet and Greet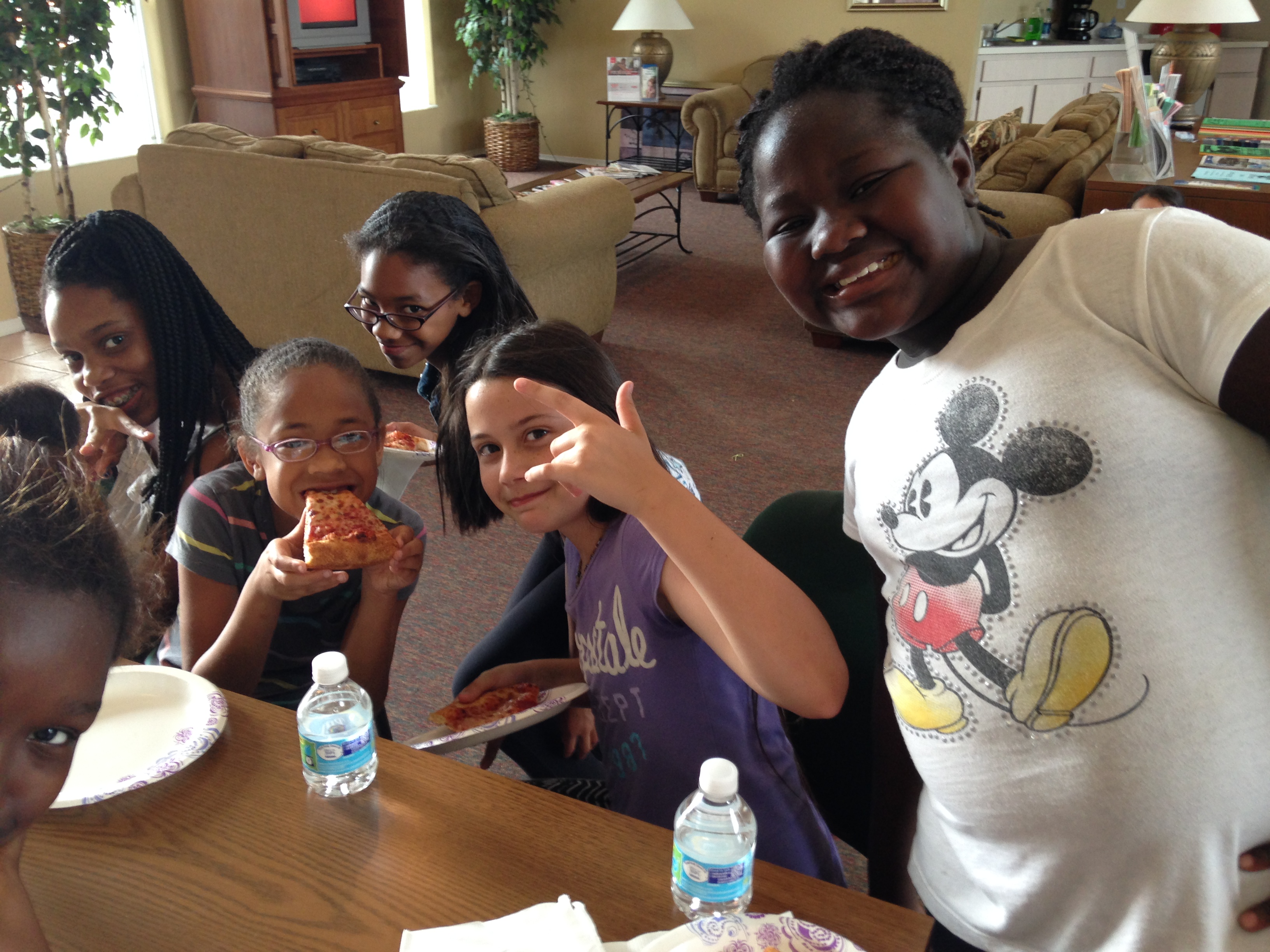 Quail Hollow Meet and Greet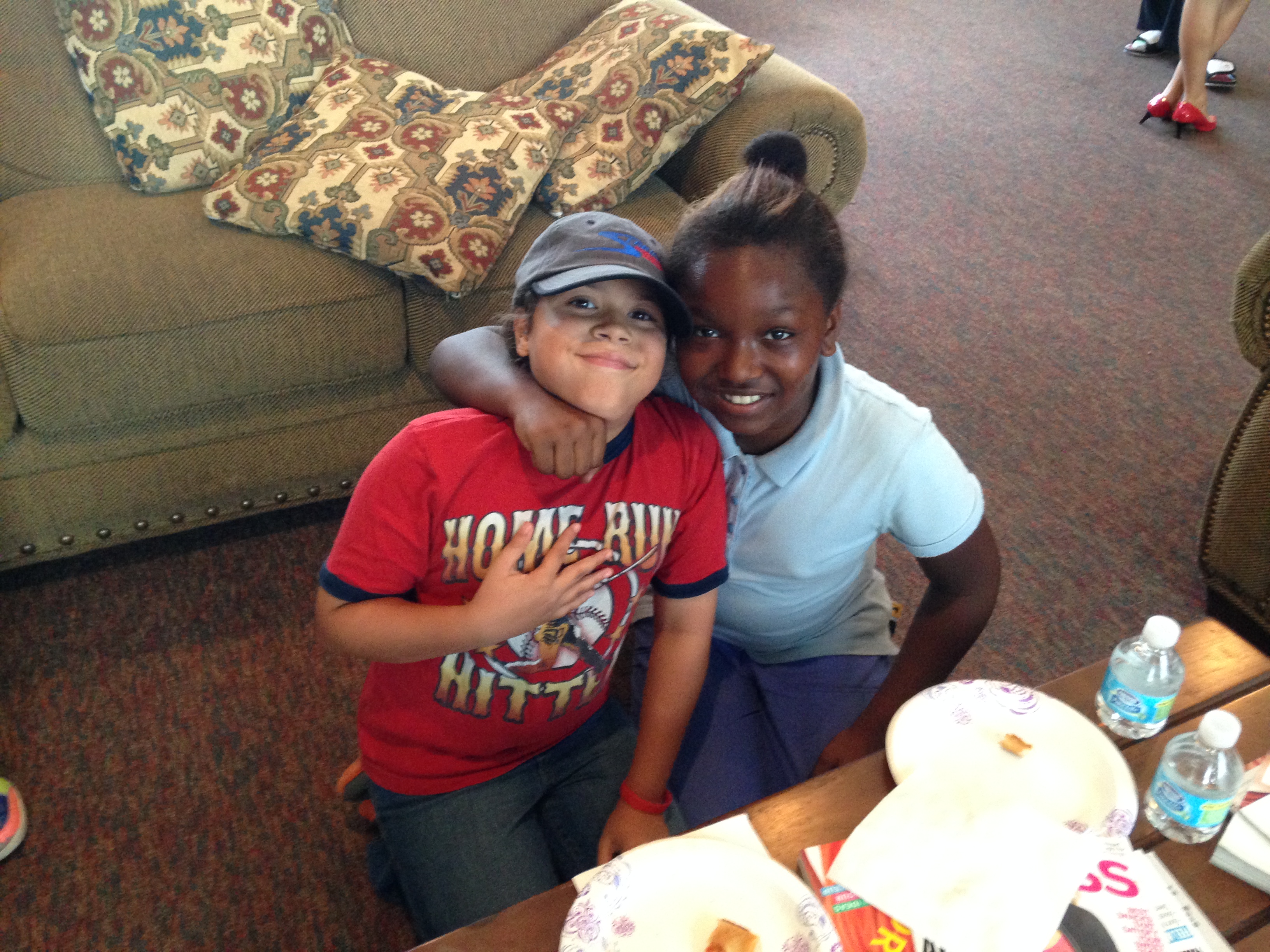 Quail Hollow Meet and Greet
We are excited to have our first blogging book club happening this summer!  For those of you have already signed up, please use the links below:
Kindergarten and first grade students: kidblog.org/QHESK1
2nd -5th grade students: kidblog.org/QHES
If you would like to join our blogging club, stop by our office at Wesley Chapel Elementary School to check out a book and receive your log-in information Monday through Thursday 8AM to 4PM, or you can call (813)794-1100 for more information.
Thank you to the many parents who attended our first Parent Teacher Student Association (PTSA).  Our next meeting will be on Wednesday, June 24th at 6:00 PM in Wesley Chapel Elementary's media.  Please contact us at (813) 794-1100 if you have any questions.  We hope to see you there!
Mark your calendars!
Our future gatherings are listed below.
July 27th 6-7:30 at Veterans Elementary
The results are in…
We recently had you vote on the mascot and school colors of Quail Hollow Elementary School.  We thank you for sharing your voice!  Our mascot will be the quail, and our school colors will be blue and silver.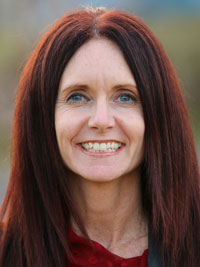 Kara Smucker, Principal
I feel so lucky that Superintendent Browning and the School Board of Pasco County have given me the opportunity to lead the reopening of Quail Hollow Elementary. I have heard such great things about the community and can't wait to start meeting more families and community members. It is my mission to create a school where kids jump out of bed every morning excited to learn.  I have served students in Pasco County for twenty-two years. At home I have a loving supportive husband and daughter. My husband, Michael, works at the University of Tampa as a professor and my daughter, Daniella, attends middle school in Pasco. I am sure you will see them around on campus once our school is opened.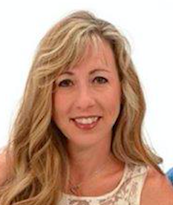 Kimberly Natal, Assistant Principal
I am honored to serve the students, parents, and community of Wesley Chapel as the Assistant Principal of Quail Hollow. I have been an educator for 23 years serving communities in Maine, Ohio, North Carolina, and Florida. I am blessed to be the mother of three wonderful children and a grandmother to an amazing little girl. I look forward to partnering with you in ensuring every student at Quail Hollow Elementary discovers their fullest potential.