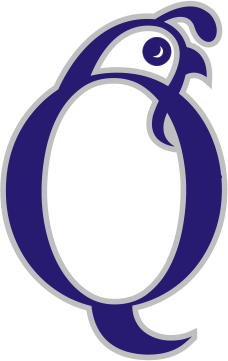 Quail Hollow Elementary School
Principal: Kara Smucker
7050 Quail Hollow Boulevard
Wesley Chapel, FL 33544
Phone: (813) 794-1100
Fax: (813) 794-1191
COMING EVENTS
Open House
Attend our open house on August 29, 6:00 pm – 7:30 pm to learn more about your child's classroom.  Schedule as follows: Specials and Pre-k-2nd Grades (6:00-6:45) 3rd-5th Grades(7:00-7:45).  Our Book Fair will also be open in the media center.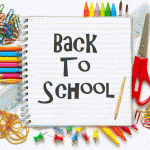 Meet Your Teacher Day
Join us on August 10th anytime from 9AM to 2PM to meet your teacher.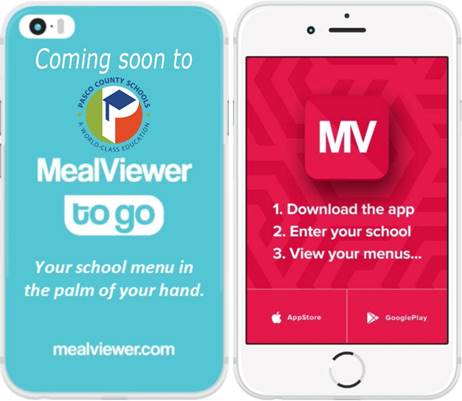 MealViewer makes navigating the school breakfast and lunch menus a breeze! Next school year we will be replacing Nutrislice with MealViewer.  Parents can search and favor multiple schools to help keep track of what's being served at each location. Visit...
read more

Applying for school meal benefits just got easier!  For the 2017/2018 school year you will be able to apply for free and reduced meals on-line using www.pascoschoolmeals.com .  The website will direct you to MySchoolApps, an online application software that makes...
read more