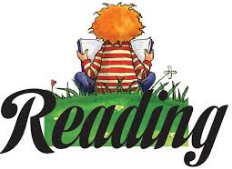 Our media center is open each Wednesday this summer from 9:30 to 12:00 for book checkout.  Come join us for a story, craft, snack and other events.  While you are here, we hope you will check out some books to read, including a Sunshine State Reader.  Happy reading!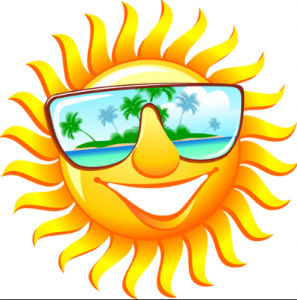 We are open during the summer!  We are open Monday through Thursday from 8AM to 5PM.  Please note we will be closed for the 4th of July.  Instead we will be open on Friday, July 8th.

We will be offering a KinderCamp for all incoming Kindergarteners on Thursday, August 4th.  Please contact us for more information.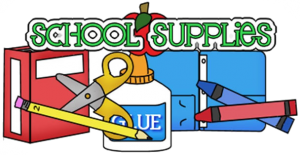 Click on the appropriate grade level below to see your child's 2016-2017 class list.
PreK-Grade-Suppply-Lists-2016-2017-
Headstart PreK-Grade-Suppply-Lists-2016-2017-
3rd-Grade-Suppply-Lists-2015-2017
4th-Grade-Supply-List-2016-2017
5th-Grade-Suppply-Lists-2016-2017