School Boundary Meeting- There will be a parent meeting for those living in our area to discuss the Cypress Creek Boundaries.
6 p.m. Tuesday, November 29
Wesley Chapel High School Cafeteria
30651 Wells Road
Wesley Chapel, FL 33545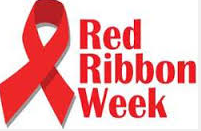 Celebrate being drug free by participating in our daily activities:
Monday, October 24th– Be Extraordinary
Crazy Hair Day
Tuesday, October 25th– Sock Out Drugs
Mismatched/Crazy Socks
Wednesday, October 26th– Be a Superhero Against Drugs
Dress Like a Superhero
Thursday, October 27th– Turn Your Back on Drugs
Backwards Shirt Day
Friday, October 28th– Show Your Support and Be Drug Free
Wear Red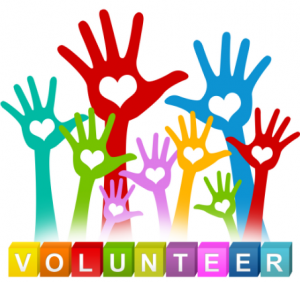 Calling all volunteers! If you are interested in volunteering this upcoming school year, including attending field trips, you will need to complete a new application for the 2016-2017 school year.  You can access this at  http://www.pasco.k12.fl.us/comm/volunteer/.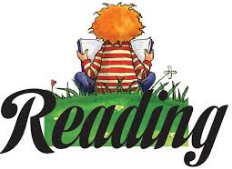 Our media center is open each Wednesday this summer from 9:30 to 12:00 for book checkout.  Come join us for a story, craft, snack and other events.  While you are here, we hope you will check out some books to read, including a Sunshine State Reader.  Happy reading!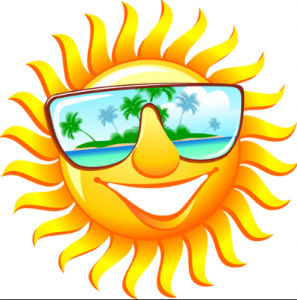 We are open during the summer!  We are open Monday through Thursday from 8AM to 5PM.  Please note we will be closed for the 4th of July.  Instead we will be open on Friday, July 8th.

We will be offering a KinderCamp for all incoming Kindergarteners on Thursday, August 4th.  Please contact us for more information.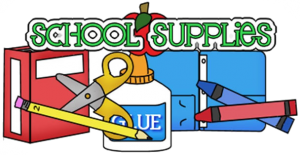 Click on the appropriate grade level below to see your child's 2016-2017 class list.
PreK-Grade-Suppply-Lists-2016-2017-
Headstart PreK-Grade-Suppply-Lists-2016-2017-
3rd-Grade-Supply-Lists-2015-2017
4th-Grade-Supply-List-2016-2017
5th-Grade-Suppply-Lists-2016-2017