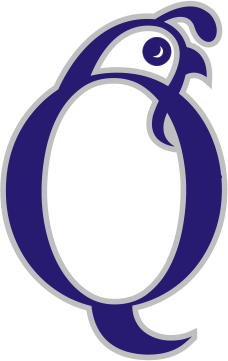 Quail Hollow Elementary School
Principal: Kara Smucker
7050 Quail Hollow Boulevard
Wesley Chapel, FL 33544
Phone: (813) 794-1100
Fax: (813) 794-1191
It is that time of year when we reflect on this past school year using multiple sources of data to plan for the next school year. Your input is valuable as you are a very important stakeholder in helping us have each child reach grade level proficiency and beyond. We...
read more