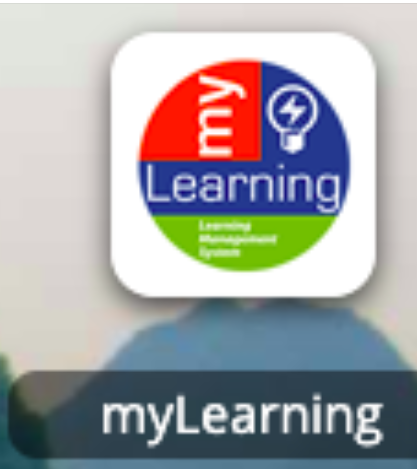 Hello School Family!
Virtual Instruction begins Tuesday March 31st and we are so excited for this work. We so appreciate all you have done or are doing to help set up a learning environment for your child.
Your child will access his/her course work this Tuesday by logging into his or her My Pasco Connect. If you have an iPad, this may be labelled as 'Class Link' rather than 'My Pasco Connect'. Once on the My Pasco Connect dashboard, have your child click on OFFICE 365 and keep that tab open. Then head back to the dashboard to click on My Learning. My Learning is where your child will work on all the different subjects for the grade level he or she is enrolled in. If you need any help with this, please contact your child's teacher through Class Dojo.
Please know a team of grade level teachers will be monitoring your child's work providing assistance and feedback. These grade level team members are working collaboratively, making themselves available from 8:00 a.m. to 8:00 p.m. We have allowed our teachers 48 hours to respond to you, but our goal is to respond quicker. Go Team!