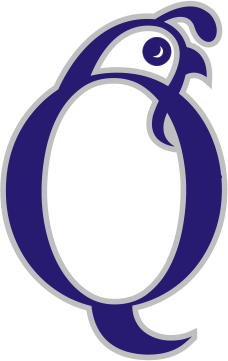 Quail Hollow Elementary School
Principal: Kara Smucker
7050 Quail Hollow Boulevard
Wesley Chapel, FL 33544
Phone: (813) 794-1100
Fax: (813) 794-1191
Here is the calendar for the upcoming 2018-2019 school year! Please look over and start to plan accordingly. Take note of the legend at the bottom that explains items on the calendar. 2018-2019 Pasco County Schools...
read more